Achtsamkeitsserie 1, Episode 3 -MINDFULMONKEY WITH DAVID WILLIAMS ABOUT MINDFULNESS- 
Dieses Interview ist kurz und liegt mir trotzdem sehr am Herzen, da meine Yoga Wurzeln im Asthanga Yoga liegen. Patthabhi Jois Mysore Yoga lehrte mich Disziplin und schaffte die Grundlage für meine heutige Yoga Praxis. THANK YOU*
It is just a short interview. Touching my heart deeply, because Im rooted in Asthanga yoga. Patthabhi Jois taught me discilpine and made my foundation of my yoga practise today.
Audiofile:
TITEL : "Practise yoga and all is coming."
Interview with David Williams (Asthanga Yoga, USA)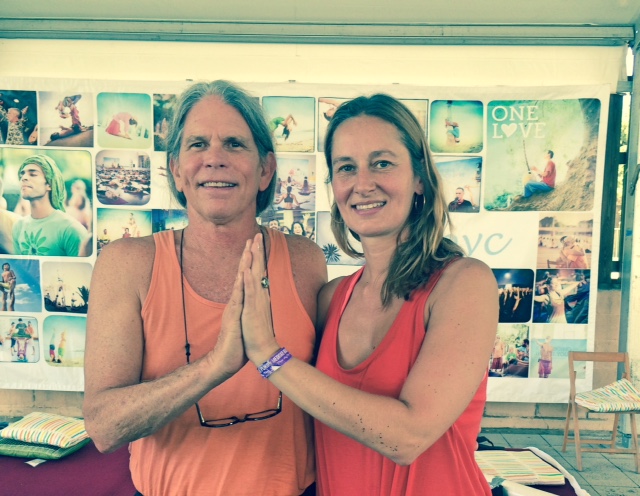 Before the theorie is useless.
After the pratice the theory is obvious.
Pratice yoga and all is coming.
This is mindfulness for you?
Yes. My first teacher before Patthabhi Jois said: "Try to be a yogi while you doing your yoga. Afterwards lay in corps (savansana), enjoy an even deeper state of yoga. Than get up, walk out the door and maintain the state of yoga."
Thank you very much.