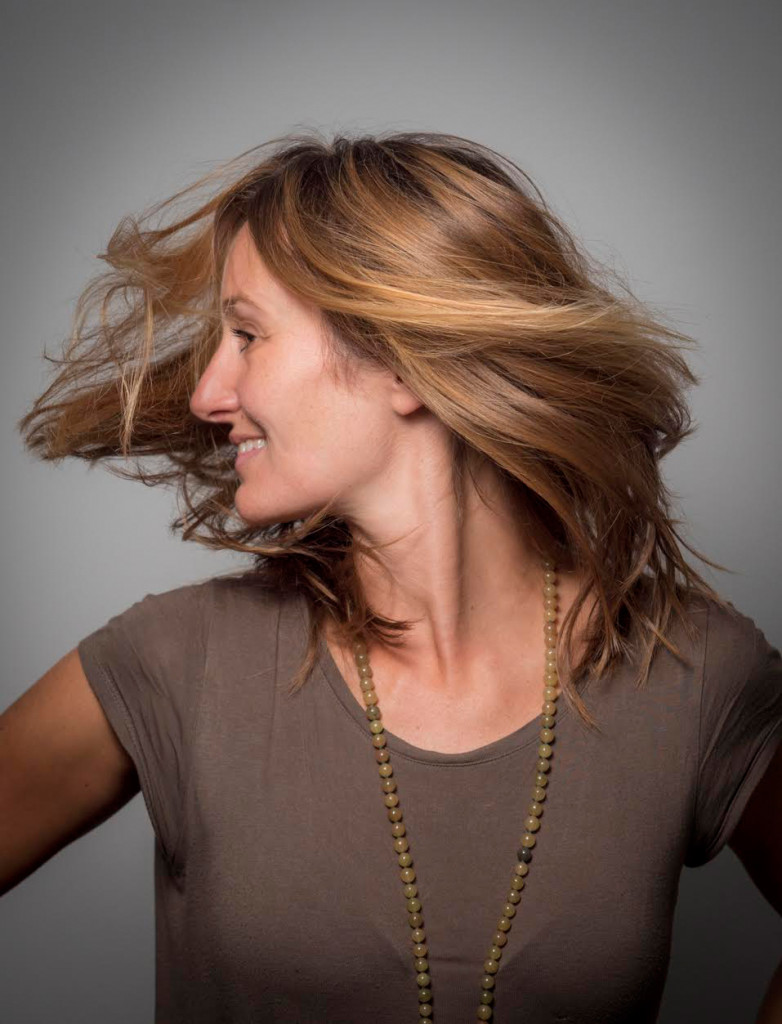 In 2001 Elisabeth discovered Yoga for herself. At once she was enthusiastic to bring mind and body into harmony through Yoga, to recharge energy and to be present in the moment. Because of many travel experiences to Asia & USA (India, Indonesia, Philippines & California) and a frequently yoga practice with different teachers (Pathabi Jois, Bryan Kest, Danny Paradise, Meghan Currie, Yogeswari…) and styles ( Ashtanga, Iyengar, Jivamukti, Vinyasa flow, Thai Yoga..) she decided in 2010 to complete an Ashtanga Yoga teacher training  in "India / Mysore" (300+hrs Internationale Yoga Alliance). Since then her practice and teaching is characterized by surrendering, mindfulness, creativity and joy. Her style is flowing & powerful. Yoga is a meditative series (vinyasa) of progressive poses (asanas) in combination with breathing (pranayama) and meditation. With regular practice mind and body become / stay strong likewise flexible and smooth. Concentration and controlling of thoughts through the logical sequence of the practice can lead to mental rest and inner balance.
Since 2012 she also learns about Thaimassage-technics and Shiatsu in Germany and from Masters of Chiang Mai, Thailand. She is student of Pe Jem Thanachon. The oriental knowlegdes of massagetechnics and meridian of chinese medizin is part of her teaching. You can book her for professional full body or foot massage: 0049 1786382281
Also she is about to be qualified for Mindfulness-therapist by Lord Vishnus Couch. The therapistic work combined couching, yoga, meditation, holistic- integrativ breathing therapy & training of mindfulness. 
Information here: http://bodymindbreath.de and http://www.institut-atemtherapie.de
Yoga & Massage & Breath means mindfulness to slow down and compensate the speed of everyday life. Mindful acting & breathing means better concentration, being present in the moment. It's the exciting trip to your inner self.  The Yoga Trip is for everbody, no matter if you are starting or an advanced yogini / yogi. Lets meet to practice to let go.
Loka samasta sukhino bhavantu ** (May all beings everywhere be happy and free)